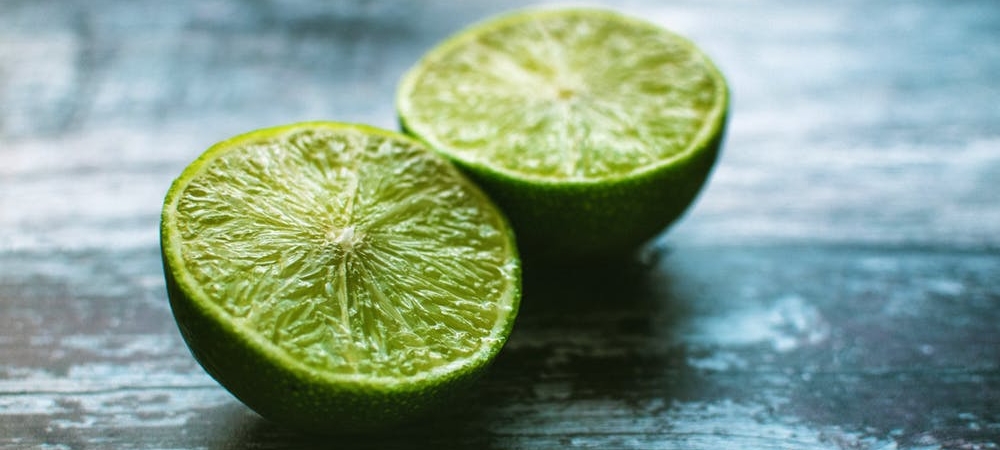 A life changing nutrition experience 
When did convenience food become so inconvenient to our health? For decades we've seen countless diets come and go yet our populations health continues to decline. It's time we changed our way of thinking about nutrition.
What you decide to eat and drink is based upon improving your nutritional belief system. 
Throughout this program we rediscover what real food is, where it comes from, how our bodies use the nutrients we provide it, why we should avoid certain foods and ultimately how to restore and maintain your bodies natural levels of optimum health.
Regardless of your current nutritional habits this program provides a back-to-basics approach that is simply essential to physical and emotional well being.
What are the amazing health benefits of this program?
restore your internal health
increased vitality and energy
remove inflammation from your system
improve your physical performance
learn how to burn fat for fuel
reduce your injuries/ training niggles
stress relief and mental clarity
heal and renew your digestive health
reduce cravings and maintain balanced moods
Who would benefit from this program?
In short, we believe EVERYBODY would benefit from our life changing Natural Nutrition Program.
This is not just another diet but a health transformation everyone should experience.
Common goals for joining include:
skin conditions and allergies
general tiredness or lethargy
reoccurring injuries or slow healing capacity
getting your nutrition back on track
lack of concentration and focus
recent illness or disease diagnosis
overwhelmed with current eating trends
What is included in this program?
weekly education information sessions
specific tools to use everyday
weekly educational handouts
intensive learning for intensive results
How do I start?
Simply register for our next 6 week program by entering your details under Book Now.
When: Every Monday at 5:30pm from 18th February
Where: Esplanade, Torquay
Cost: $300
* Limited offer - save $95! Receive 2 weeks complimentary Outdoor Group Training to help you transform your body when you book now. Be quick, it's limited to the first 12 to register.
If you have any other questions, please give us a call or send an email and we'll happily help you.
"I would never have done something like this only because I simply thought it was like a diet. My mind has been opened as the concept is basic but unbelievably interesting and I'm never hungry."
"I started this course believing that I was fine tuning my good eating. The end result was so much more than fine tuning. It was instilling a whole new belief system around eating and good health. I lost weight, cleansed my system and I'm now on my way to a new beginning with food. Thank you Beachfit"
"I really have learnt a lot over the six weeks. The information was delivered in a way that was easily understood. I think of this as not a diet but a new direction and adventure that hopefully I can get my family to come along with."