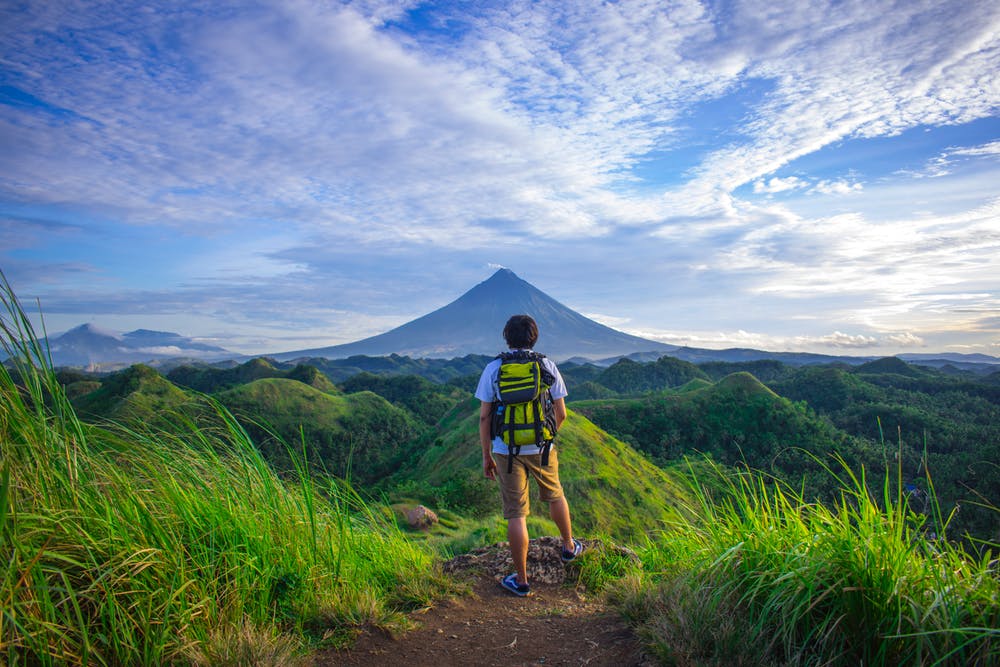 Fitness and Adventure Club
Do you love the outdoors? Want more fun and adventure in your life? Looking for a new kind of challenge? Then you'll love being a part of our Fitness and Adventure Club.
Because we train outdoors we're always keen to go and explore new environments with varying natural elements.
It might be trekking into the wilderness and experiencing a spectacular night under the stars, exploring one of the only two everglades on earth or discovering a remote island rich with native beauty. What ever it is, you'll be crossing over from an ordinary day to an extraordinary adventure!
Who is it for?
Each adventure requires different levels of fitness that will determine who it's suitable for. We do invite our members to include their family and friends to share in our adventures wherever possible.
How do I register?
Register online or give us call/ email if you have any questions.
Next Adventure/ event dates
Pack Walk & Breakfast – 3rd March, 9th June, 22nd Sept
Join us for a local pack walk as we build upon your endurance for upcoming treks and adventures. Followed by a delicious and nutritious breakfast at The Front Room with your training tribe.
Noosa Everglades Trek – 23rd/24th March
Come and explore this relatively untouched environment over 2 days with its pristine waterways, wilderness and unique coastal terrain to challenge your fitness.
Noosa Team Marathon – 25th May
Chase the sun and join a team to complete your Beachfit relay marathon. Teams of 2 or 4 can run a 10.5km lap course on this flat and friendly Noosa riverside track.
Kangaroo Island Marathon – 7th Sept
Located in the remote south-west corner of Flinders Chase National Park, runners will be inspired by the islands natural beauty and historic landmarks. Plenty of organic award winning food and wine to unwind with and native wildlife, beaches and local artist/ farmers to explore.
Carnarvon Gorge Trek – 3rd/6th Oct
Pack your essentials and get ready to delve into 87kms of stunning landscape through towering cliffs, colourful gorges, endless views and sites steeped in historic and cultural connections.
More details available upon request