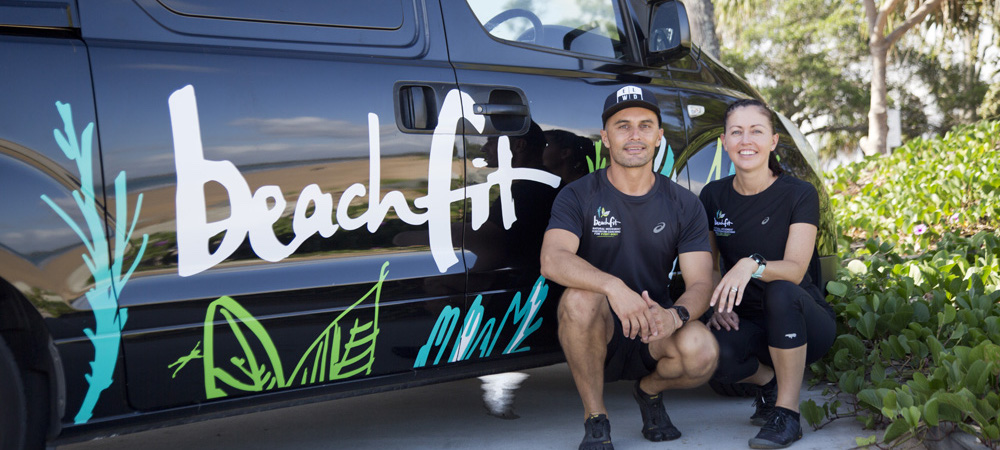 Personal Training & Natural Movement Coaching
Our personal training and small group coaching service is driven by our passion to achieve practical life improving results for each client.
If you have the desire to move better, we have the knowledge and coaching skills to help you build a strong, healthy and flexible body that can move more efficiently and perform at a higher level.
Whether you're a beginner, a fitness enthusiast or a seasoned performer our natural outdoor environment has endless opportunities to move your body with ease and enjoyment by following our powerful training method.
What are the amazing health benefits of this program?
build a strong, healthy and flexible body
improve power and strength
increased movement and energy
move efficiently and effectively with age
perform with correct technique
improve real life workouts
move with your mind and your body
restore inner calmness and balance
be strong to be helpful in everyday scenarios
reduce tiredness and lethargy
feel fitter stronger and happier
Who would benefit from joining this program?
Personal training is the highest level of individual performance based training. Dedication and commitment set this option and individuals apart. However no prior training or fitness level is required, just a willingness to feel and move better.
What is included in this program?
individual personalised programming
comprehensive skill demonstration & development
progressive natural movement workouts
fitness professional coaching
Individual and Small Group Personal Coaching
Hervey Bay | Brisbane
"The most important lesson in personal training is the creation of body awareness. The development of this in the last 2 years has made me stronger and fitter than I ever thought I would be!"